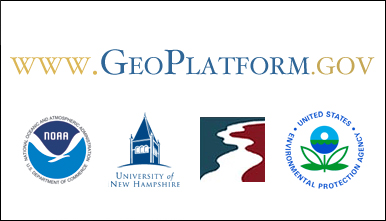 Environmental Response Management Application
http://www.geoplatform.gov/gulfresponse
About Environmental Response Management Application
ERMA is a web-based Geographic Information System (GIS) tool designed to assist both emergency responders and environmental resource managers who deal with incidents that may adversely impact the environment. ERMA integrates and synthesizes various types of information, provides a common operational picture to all individuals involved in an incident, improves communication and coordination among responders and stakeholders, and provides resource managers with the information necessary to make faster and better informed decisions.
Research Computing and Instrumentation and Environmental Response Management Application
Working with NOAA and the UNH Coastal Response Research Center, RCI developed the ERMA software that is currently in use by NOAA in their response to the Gulf of Mexico oil spill.
June 16, 2010: WMUR News Story features RCC
CNN Announcement of Public Site
New Interactive Map Tracks Response to BP Oil Spill
NOAA Launches 'One Stop Shop' for Oil Spill Data